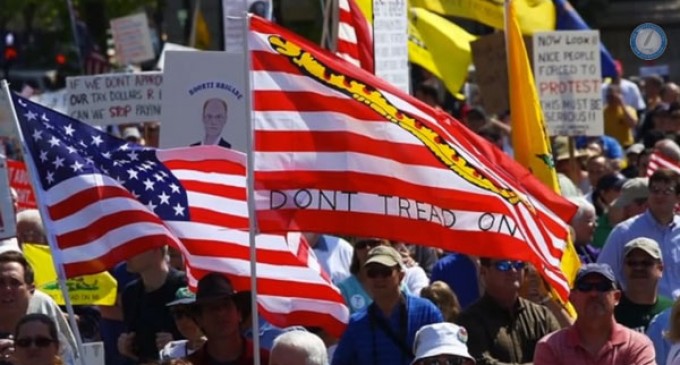 Are you "reverent of individual liberty"?
Are you "suspicious of centralized federal authority"?
Do you believe there is a "grave threat to national sovereignty and/or personal liberty"?
If so, then Department of Homeland Security documents suggest you fit the profile of a domestic terrorist!
When did concern over liberty become an indicator of terrorism?
Why is the Obama administration branding conservatives and Christians as 'domestic hate groups'?
WATCH this video to see some big-picture speculation from the Western Center for Journalism on why the government is seeking to disarm and marginalize veterans, conservatives, and Christians:
What do you think? Is the Western Center for Journalism being paranoid, or is there another explanation for these disturbing actions against American patriots by their own government?
Source: YouTube
Photo: YouTube