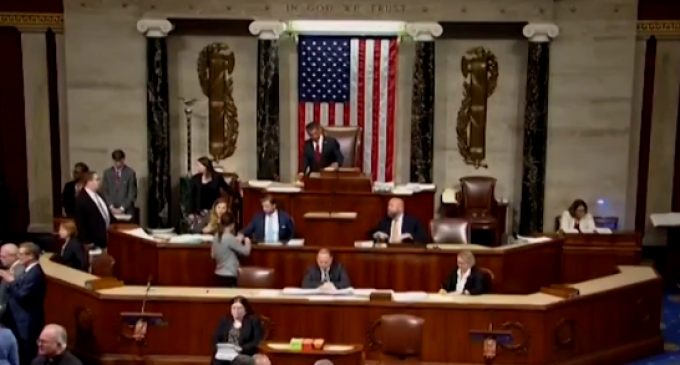 House Democrats passed the latest version of the DREAM Act on Tuesday that would provide a pathway to citizenship for an estimated 2 million illegal immigrants whose parents brought them to the United States as children. Dubbed the DREAM and Promise Act of 2019, the ambitious expansion of a nearly two-decades-long legislative measure passed with a 237-187 vote and elicited chants of "Si Se Puede" or "Yes We Can" in the chamber.
The bill also offers legal status to around 400,000 people, mainly from Central America, Africa and the Middle East, who have been given Temporary Protected Status due to their country being engulfed in wars, civil conflict and natural disasters.
The measure lacks any kind of border security proposals.
"This bill, to my mind, would ruin America," said Rep. Glenn Grothman, R-Wis.
The White House stated in a letter sent to lawmakers that the proposal would "would incentivize and reward illegal immigration" without "protecting our communities and defending our borders."
Seven Republicans voted for the amnesty legislation.
Move to the second page for details.