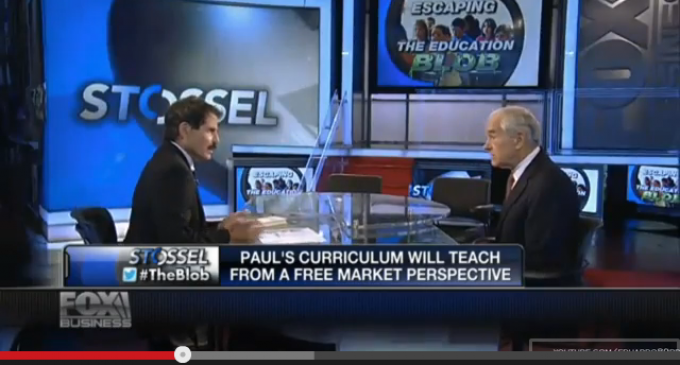 Public schools have been heavily criticized for stifling innovation as they create generic minded sheep by putting kids through a generic curriculum that promotes obedience to government.
If we don't trust the government to handle affairs of the state, do we trust them with our children's education?
Watch this video on Ron Paul's homeschooling solution.
Do you agree that it's better to home school rather than send kids to public school?