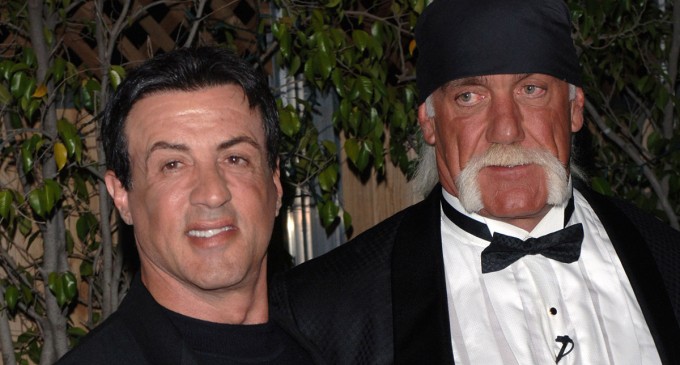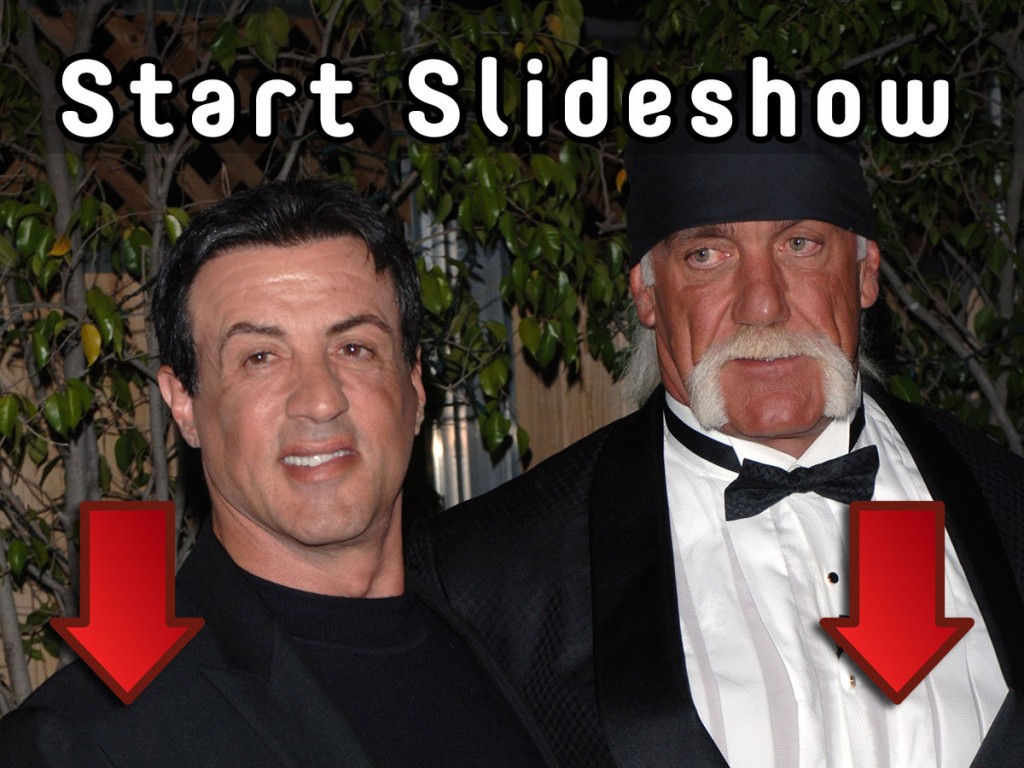 image source: Dreamstime
President Trump faced an uphill battle against vocal entertainment industry stars, before, during and since the election, but many forget that the billionaire real estate mogul has plenty of contacts from his days working with Hollywood. That's part of where Trump developed his incredible media savvy that helped him beat his political opponents and win the election. That goes for the other Republicans he climbed over to get the nomination as well as the Democrats.
Trump made his share of enemies as he developed his business empire and later, in the entertainment realm. As you'll see in the following pages, he has no shortage of allies and supporters, even some you may not have known about.
"The Donald" may not have the type of notoriety that Hillary Clinton earned, because he hasn't been constantly under felony investigation by the FBI, but he has definitely become a polarizing personality. Those who support him can be outspoken and fearless!
Now we present for you a slideshow of some of the surprising entertainment industry celebs who have spoken publicly in support of Trump. Some are particularly surprising, in an industry not known for supporting Republicans!
Start the Slideshow with the button below: