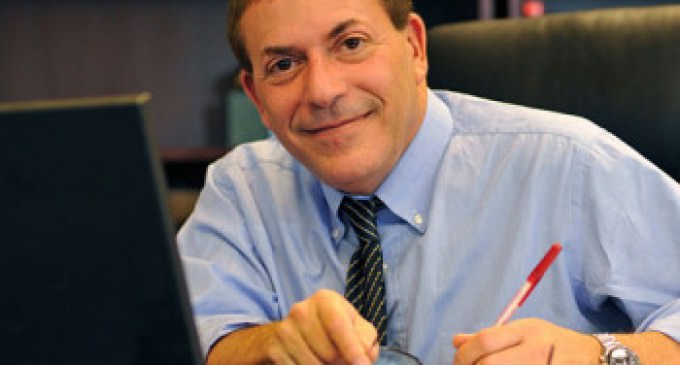 What makes someone a leading economist? It's not how many times they appear in the mainstream media using big words only known to those within the finance industry.
It's better to define a leading economist as someone with a proven track record in predicting what happens to our economy.
I personally only listen to someone who, for example, predicted the last economic collapse. If someone is a proven predictor, why not listen to them for futurepredictions? That simple logic seems to escape many.
The economists listed on the next page all have proven forecasting track records. This isn't a comprehensive list…frankly, I don't have the time for one post on this blog to detail everyone…so here is a three people I follow who are warning us all…
Go to the next page: