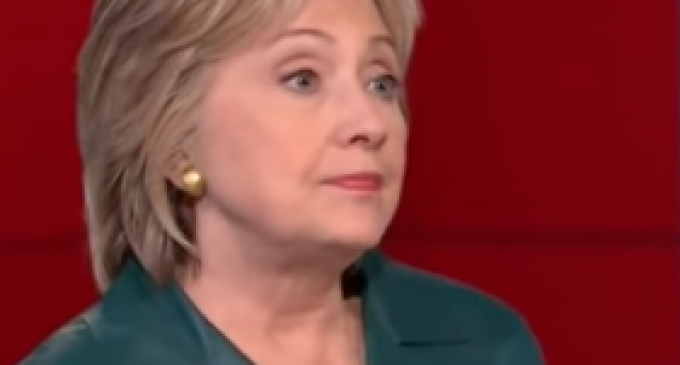 Heartless Hillary displays symptoms of Narcissistic Personality Disorder.  In a new batch of emails, Hillary again demonstrated the emptiness of her soul and inability to feel emotion for the six soldiers who were "among the dead".
Huma Adedin sent Hillary an email, with the subject line stating, "6 soldiers among dead" on December in 2011.  Her immediate response is beyond the pale.  She inquired of Huma "if Dalton Brody, (a high-end Washington, D.C. gift store), was on Connecticut or Wisconsin.
What in heaven's name is wrong with this woman, if not some form of mental disorder?  She wants to be the President, but did not handle the highest position she has held, Secretary of State, with any form of professionalism or the necessary leadership skills demanded for this position.  Her dishonesty, her self-promotion and detachment made a failure as Secretary of State.
This very email, worrying about high end shopping versus the pain felt by the families of the dead soldiers is telling.   Read more on page two.