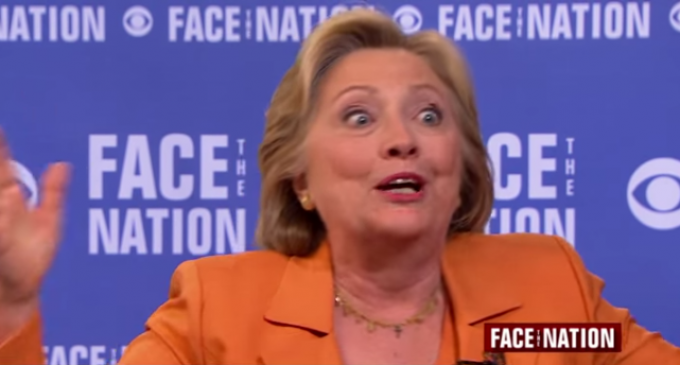 Hillary Clinton is once again showing her ignorance, as she does every time she opens her mouth. In a recent interview on Face the Nation, she said she would like to see the United States take in 65,000 Syrian Refugees instead of the 10,000 initially promised by President Obama.
While suggesting further aid to the refugees is good and all, she obviously hasn't been paying attention to what's been going on in Western Europe, where refugees have been seen waving ISIS flags and causing all manner of unrest.
Read more on the NEXT PAGE.