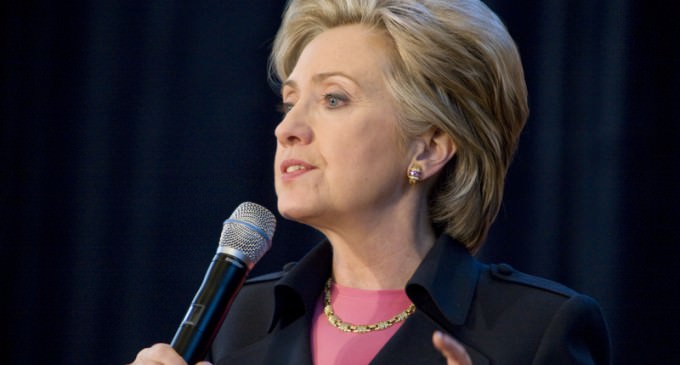 It would seem the people of Columbus, OH. have made their opinion known on presidential candidate Hillary Clinton. During a campaign stop she made on Thursday, less than half of the hall booked for the event was full.
This campaign stop was meant for her to speak about women's rights, which she did, just not to as many people as she thought.
Read more on the NEXT PAGE.