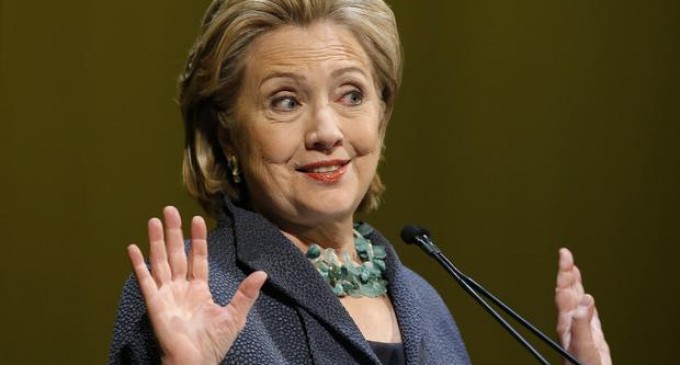 After news broke that Hillary Clinton had officially been interviewed by the FBI, people immediately began wondering how "crooked Hillary" would try to spin the development.
We didn't have to wait long.
The Clinton campaign has put out a statement regarding the news, claiming that Hillary had conducted a "voluntary interview" with the FBI.
This three-and-a-half hour grilling by criminal investigators may represent a radical shift in the momentum of the Clinton campaign.
Hillary has gone hundreds of days without a former press conference, but this decision will likely hold the candidate's feet to the fire. Now that her criminal investigation is finally coming to an end, she must either face the media or let her crooked image solidify in the minds of the American voter.
Either way, it is unlikely she comes away from this development unscathed. See what experts think will happen to her campaign now that they are in crisis mode on the next page: