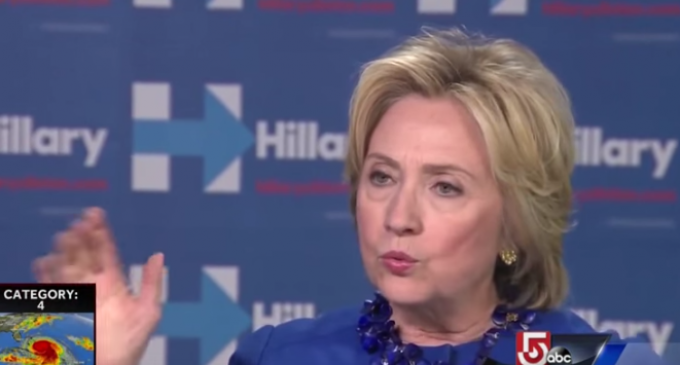 In the wake of the tragic events at Oregon's Umpqua Community College, liberals are once again pushing for stricter gun laws. At the head of this charge is everybody's not-so-favorite liar, Hillary Clinton, who is calling to reinstate the assault weapons ban her husband is famous or infamous for.
While she's always been a fan of assaulting the second amendment, this is the first time since starting her campaign that she's made any indication of going after the Supreme Court over gun issues. If there's one thing liberals never learn, it's that you can't go after the NRA and expect to win.
Find out what she said on the next page.