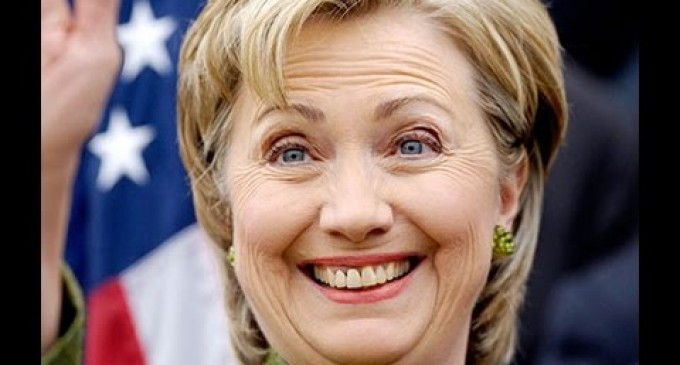 Hillary Clinton is going to have a hard time spinning this one. After denying many times that she was under any sort of criminal investigation, Hillary Clinton has finally been brought in for questioning by the FBI.
This comes after the FBI finally confirmed that the investigation into Hillary's use of a private email server was no mere "security review" — and just weeks before Clinton is set to accept her party's nomination for president of the United States.
The timing couldn't be worse for the former secretary of state. Her ally in the Justice Department, Loretta Lynch, just got caught holding a secret meeting with Bill Clinton, forcing her to effectively remove herself from the Clinton indictment decision altogether.
Now that the decision could very well be made before delegates vote at the Democrat convention, Hillary may be in jeopardy of losing the nomination once again.
See the breaking news regarding Hillary's FBI interview on the next page: