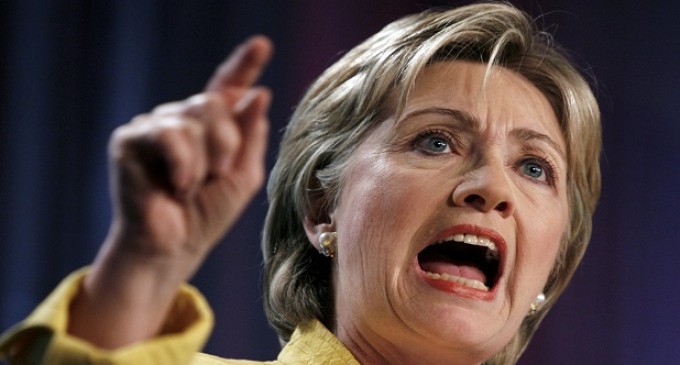 Oh boy oh boy: one of Hillary Clinton's goons has really stepped in it this time and as a consequence, has jeopardized the carefully-constructed narrative surrounding her emails.
Although the Democratic candidate was officially exonerated by the FBI, it has become abundantly clear that this decision was a mistake at best and a politically-motivated act at worst. This became even  clearer over the weekend after a series of old Reddit posts resurfaced on the web.
According to users on the popular site, Paul Combetta approached members about how to "remove or replace" someone's email address from old messages. Combetta, of course, is the man who was granted immunity by the Justice Department after his company hosted Hillary's private server. Even more damning, he made it clear that the person whose email he was trying to delete was a "VIP" – or "VERY VIP", as he said in the original post.
Learn more on the next page: