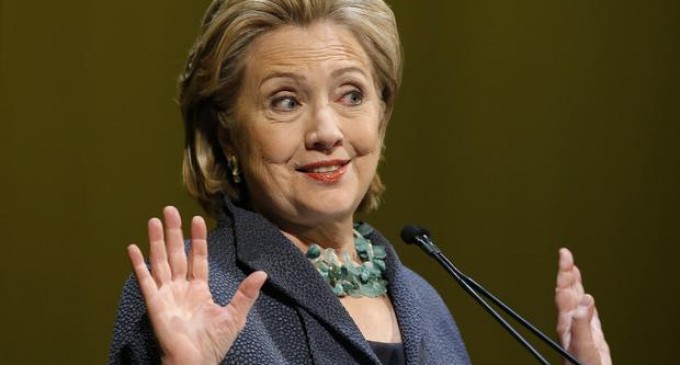 Now that the FBI has released its report regarding Hillary Clinton's emails, we can see for ourselves what exactly she told investigators that allowed her to weasel her way out of prison.
For most of the duration of the scandal, the former Secretary of State has defended herself with two, somewhat contradictory claims: one, that she neither broke the law nor intended to do so, and two, that if she did break the law, she was unaware of it. In any case, Hillary's duplicitous covering of her bases seemed to pay off for her when authorities declined to press charges against her.
According to the new FBI report, Clinton told law enforcement a story similar to the one she told the public: that she was ignorant of the law and thus couldn't possibly have broken it. However, this account different from the public one in one important way: not only did she claim to ignorant of the law, but she claimed to be ignorant of government email protocol as well.
Read more on the next page: