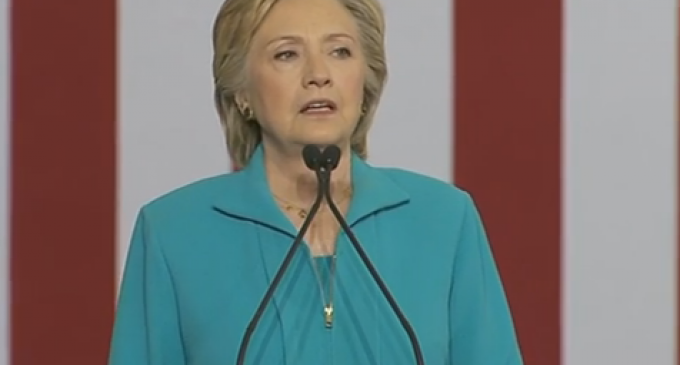 Hillary Clinton's speech in Reno, NV, this past weekend was full of her usual hypocrisy and lies. Yet, she delivered it with such passion and fervor, it would seem that she actually believes it.
Her speech writers took every issue that Trump has championed and they attempted to prove it wrong. It didn't work.
What it did do, however, is prove how demented and confused liberal policies are. In her speech Hillary claims that Americans are hearing a lot of divisive rhetoric from Trump, and that it's the worst that any presidential candidate has demonstrated in the history of the United States.
Hillary is accusing Trump of dividing America, yet, Hillary's entire campaign has been based on appeasing African-Americans. How's that for hypocrisy? And it doesn't stop there.
Read what else she said on the next page.