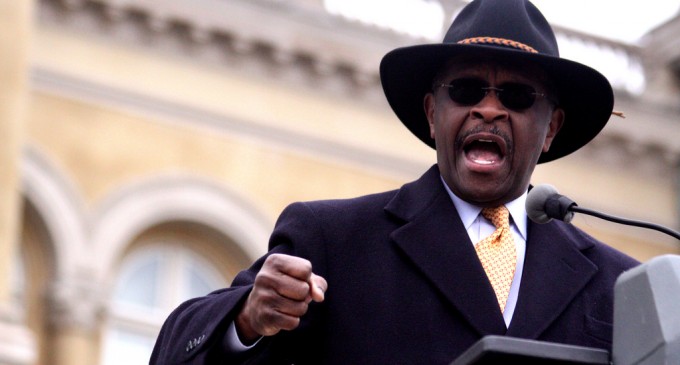 In the first quarter of 2014, Dirty Harry raked in $11 million from donors.
Why should anyone listen to his whining about his political opponents' support from the Koch brothers, who stand in favor of small-government?
Listen as Herman Cain reveals just some of the amounts donated to the Senator from Nevada's  super PAC. Cain points out that the reason for Harry Reid's Koch addiction is simply that they aren't one of his big donors.
Plus, if they had their way, Harry and lots of other proponents of big government like him would be out of a job.
Photo: Gage Skidmore on Flickr