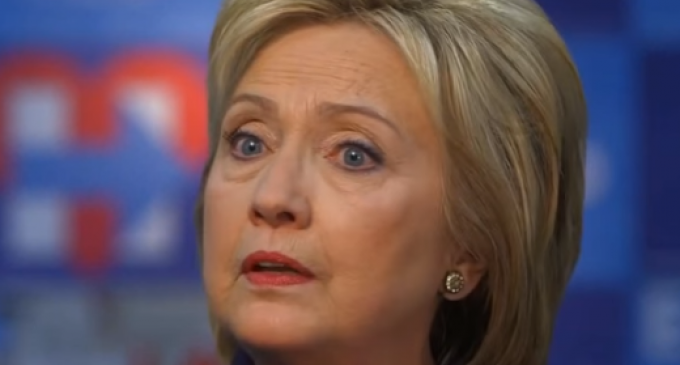 Hillary Clinton's email woes just returned with a vengeance as FBI Director Comey announced that the FBI was reopening its case into potential criminal activity by Clinton.  And just when she thought that was all in the past and she could move on…
Met with great angst and fury by Hillary and her supporters, and equal pleasure by her opponents including the Trump campaign, the revelation of a renewed investigation by the FBI raises the natural question of what happens if Hilary is indicted or otherwise is forced to step down as the Democratic candidate for president.
For that discussion, turn to page two.