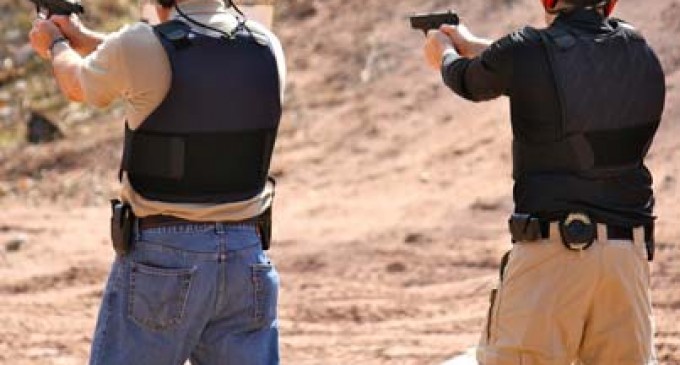 A study from Harvard compared "intentional deaths" in the United States and Europe to clearly demonstrate that more gun laws may actually increase death rates. The study also debunks the gun control propaganda that the United States is the most violent nation in the world, demonstrating that it actually ranks 7th in murders and 22nd in suicides. This study shows some of the isolated statistics the anti-gun lobby trots out in proper context.
In fact, the numbers presented in the Harvard study support the contention that among the nations studied, those with more gun control tend toward higher death rates.
Because the findings so clearly demonstrate that more gun laws may in fact increase death rates, the study says that "the mantra that more guns mean more deaths and that fewer guns, therefore, mean fewer deaths" is wrong.