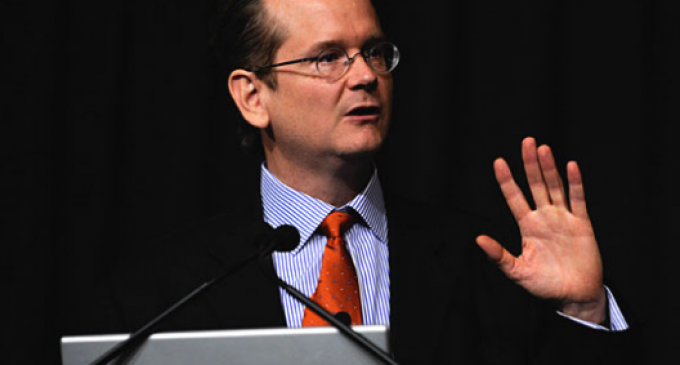 We're less than a month away from Donald Trump being sworn in as president of the United States, but some in the GOP are plotting to stab him in the back before that can happen.
During the Republican primary, we were told that Trump couldn't be trusted because he would leave the party and refuse to endorse its candidate should he not get the nomination. Yet once he took the primary by storm and earned the GOP nod, party insiders began directing members to subvert his campaign for the presidency, even at the risk of handing the White House over to Hillary Clinton.
The result of this is Republican electors breaking their pledge to support the party nominee and actively planning to not cast their final votes for Trump. And lest you think this is only a small group of electors we're talking about, you've got another thing coming.
Read more on the next page: