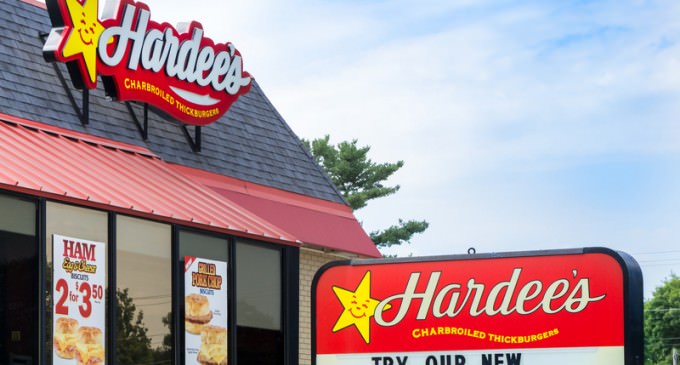 Another in a long line of  incidents against police officers attempting to be served at a store or food establishment has happened again.  This time its a Hardee's restaurant in Milica, Minnesota.
Minnesota?  This is part of the mid-west, the heartland.  How is it that these practices of refusing service to our police officers is gaining nationally?  Seeing this happen several times a week, it seems to be going viral.  But, who and why are these people acting in this fashion, with some agenda?  They seem to be definitely listening to some group.  It cannot be some unrelated incidences, springing up on its own.
This is the America Obama was talking about since day one.  This transforming, manipulating minds of the youth, to engage in hatred of authority, the authority of the police, Obama wants youth to represent police with racism.
more on Cops being discriminated against next page