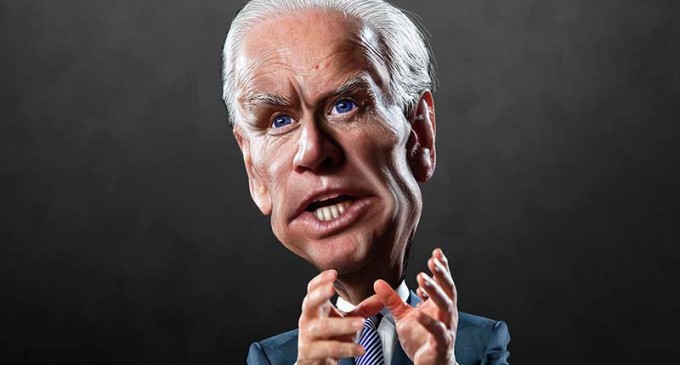 Vice President Joe Biden turned 71 on Wednesday. With all the massive gaffes the President has been involved in lately, it's easy to forget the man who plays second-fiddle to Obama. Here are a few of  Biden's more memorable and entertaining quotes. What do you remember him for?
"Hillary Clinton is as qualified, or more qualified, than I am to be vice president. Quite frankly, it might have been a better pick than me."
"Stand up, Chuck, let 'em see ya." –-Joe Biden, to Missouri state Sen. Chuck Graham, who is in a wheelchair, Columbia, Missouri, Sept. 12, 2008
"If we do everything right, if we do it with absolute certainty, there's still a 30% chance we're going to get it wrong." –Joe Biden, speaking to members of the House Democratic caucus who were gathered in Williamsburg, Va., for their annual retreat, Feb. 6, 2009
What's YOUR favorite Bidenism?
Photo: Donkey Hotey on Flickr