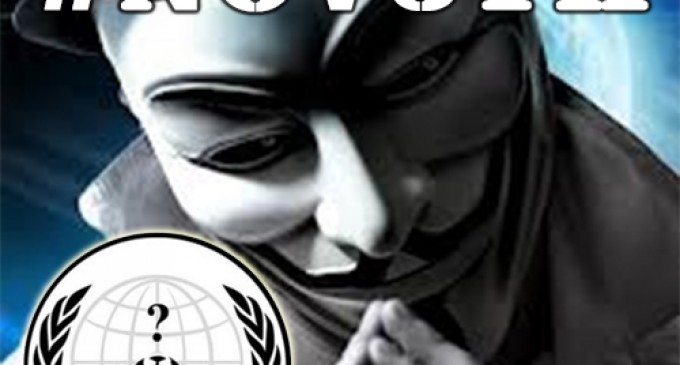 Will this group accomplish anything with their 'attack', which sounds large-scale, or will they cause just enough trouble to give our government an excuse to crack down further on the Internet?
This November 5th, the "World Wide Hackers Group" Anonymous says that it will target government facilities… all over the globe. This #Op, they explained in a recent video, is in support of the Occupy movement which they were so instrumental in helping spawn.

The official video is below, explaining that the time has come "to occupy everywhere". The video is named "Anonymous #NOV5TH 2013 – the lion sleeps no more" which says it al.

The video says of itself that it is a call to "relight the flame of protest".