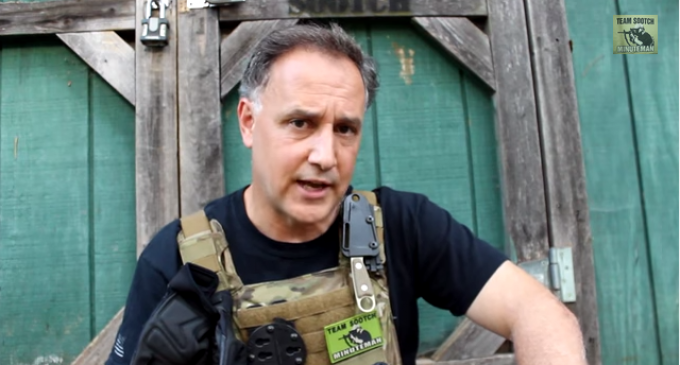 The federal government seeks to strip us of our ability to protect ourselves with bill H.R. 378 (revision of H. R. 5344), Responsible Body Armor Possession Act, which was just brought to the House this month.
The bill bans the sale, ownership and possession of body armor and comes with a 10 year prison sentence for violations.
The communists not only don't want you to have guns, they don't want you to be able to protect yourself from criminals or terrorists either….government or otherwise.
CONTINUE READING ON PAGE 2 + WATCH VIDEO: