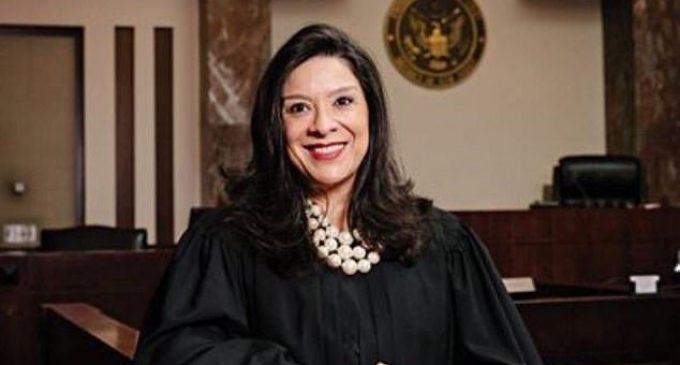 What prompted a gunman to dress up as a FedEx employee attempting to deliver a package and kill the 20-year-old son of a federal judge in New Jersey and shoot and injure her husband at their family home?
It probably wasn't connected to the high-profile financial fraud case involving husband-and-wife "Real Housewives of New Jersey" reality TV stars Teresa and Joe Giudice. Salas sentenced the couple to prison for crimes including bankruptcy fraud and tax evasion.
It probably wasn't the 2017 case where she barred federal prosecutors from seeking the death penalty against a gang leader who had been charged in several Newark slayings. The judge ruled that the man's intellectual disability made him ineligible for capital punishment.
Interestingly, just four days before the attack the Obama-appointed judge was assigned to a Deutsche Bank/Epstein lawsuit.
The suspect who shot the judge's son has been found dead apparently of a self-inflicted gunshot wound near Liberty, New York in a car.
Will the grieving judge end up taking her life, Epstein-style? Move to the next page.