41-year-old Flanagan claimed in a series of tweets that Parker used racial slurs while at work. He also complained that he was unjustly fired from his job at the television station that also employed Parker and Ward, WDBJ.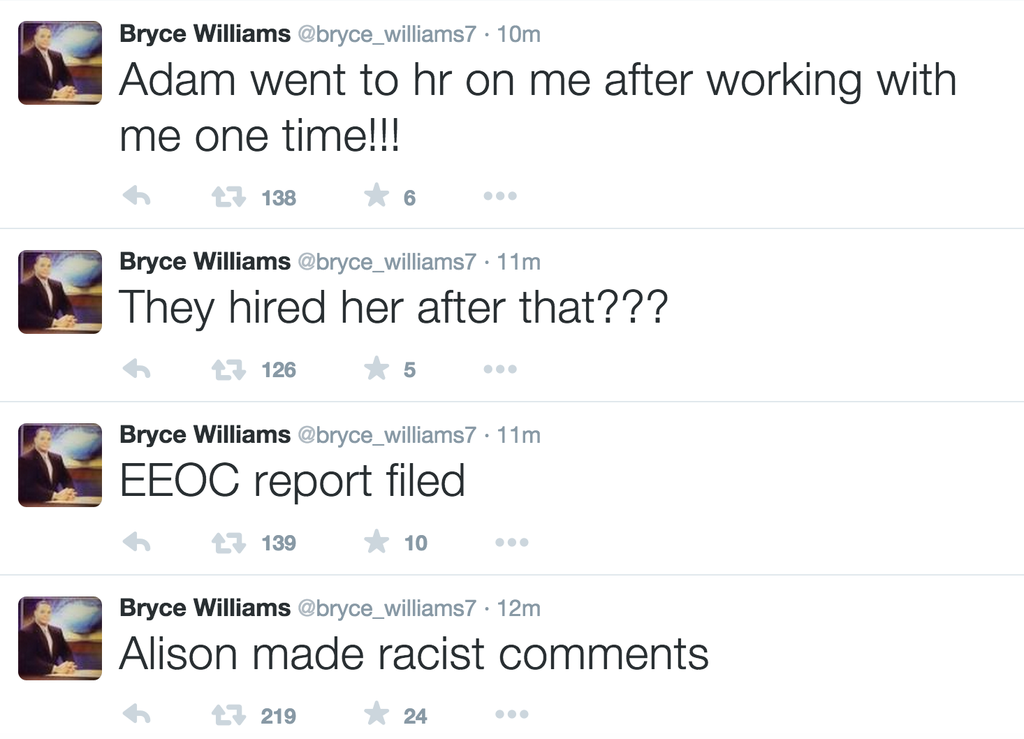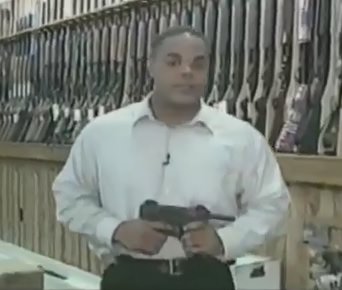 Vester Lee Flanagan II
According to Flanagan's LinkedIn profile, he worked at WDBJ between March 2012 and Feb. 2013. He was also a news anchor and reporter at WNCT in Greenville, N.C. between Aug. 2002 and Nov. 2004. Prior to that, Flanagan worked at Tallahassee's WTWC and Savannah's WTOC.

His LinkedIn profile also shows entries for jobs at KMID in Midland/Odessa, Texas and KPIX in San Francisco.

Flanagan also posted a video on YouTube of clips from his various news segments over the years. The video begins with Flanagan reporting from a gun range.

WATCH:

[video url="https://youtu.be/NCWMAlJdvb4"] According to ABC News, a person going by the name Bryce Williams sent the news organization a 23-page fax Tuesday. The document has been turned over to the FBI, they reported.


Flanagan also reportedly filed a racial discrimination lawsuit after losing his job at WTWC. In the lawsuit, filed in 2000, Flanagan alleged that a producer at the station called him a "monkey." He also alleged that a supervisor said that "blacks are lazy."

Flanagan claims on his LinkedIn page to have graduated from San Francisco State University. A woman who appears to be Flanagan's sister attended the school as well. She thanked her brother and other family members in a dissertation posted online. The titled of the dissertation is "School Leaders and the Application of Discipline for African American and Latino Students."
WARNING: GRAPHIC FOOTAGE
Footage from shooters camera:
https://www.youtube.com/watch?v=lY0I1gxbtVY
Footage from camerman:
https://www.youtube.com/watch?v=2DQDf0RF2ek
UPDATE:
Just before 11:30 a.m., Virginia State Police spotted the Flanagan's Ford Mustang on Interstate 66. After a confrontation, the suspect shot himself and is not in critical condition.
Reports indicate that Flanagan may have been airlifted to Inova Fairfax Hospital in northern Virginia.