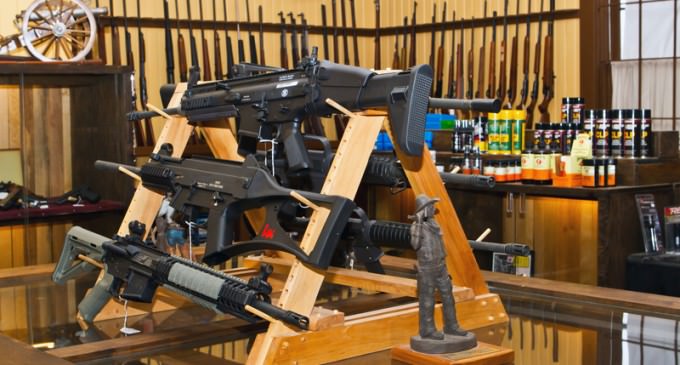 The San Bernardino shooting earlier this week has sprung Americans to take steps to defend themselves.
According to ABC 7, gun stores in California reported a pronounced rise in sales of firearms and ammunition in the days following the attack at the San Bernardino Inland Regional Center. Indeed, the rise began exactly one day after the massacre occurred, suggesting that Californians are now more worried about their personal safety than they were before the attacks.
The predictable renewed push by liberals for more gun control following the tragedy has also likely played a role in the surge in gun purchases, with many presumably realizing that they might not have the option to buy a gun to defend themselves in the near future. Considering California's historically tough laws on firearms, you can't blame them for thinking that.
Read more about the surge in gun sales at the link below: