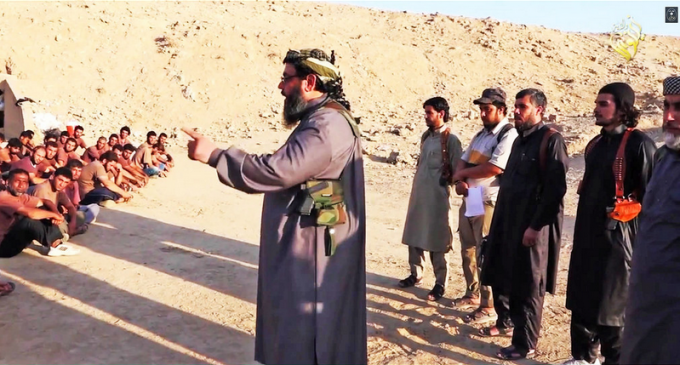 The Final Battle, what ISIS is taunting to its enemies around the world, is broadcast through their media operation.
A Gulf-based analyst, Dr. Theodore Karasik, has extensively studied ISIS behaviors by analyzing the regional geo-political affairs.  He warns that ISIS, with its 40 ISIS affiliates globally, will first show their reach with "zeal…from cells, to lone wolves, to bedroom jihadists – to target landmarks and crowds in dozens of countries across the world."
The terrorist group will activate in dozens of countries, waking hundreds of sleeper cells, with the objective to destabilize western governments and ignite an enormous military retaliatory response in the Middle East.
Read his analysis on the next page.