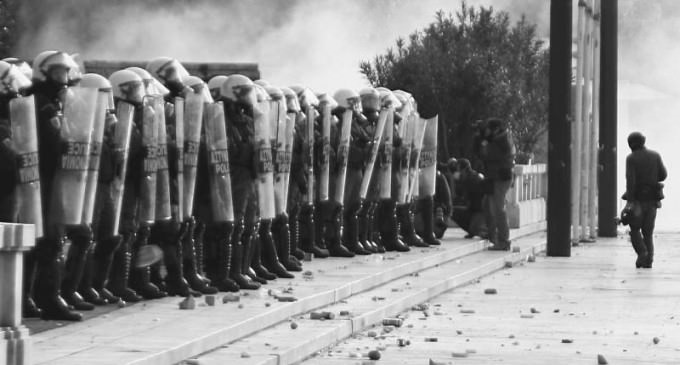 The old saying goes: "Its all Greek to me" meaning something is incomprehensible. Its perfect analogy for their entire economy. And the ripples will be felt over here, too.
That great roller coaster ride called the Greek Stock market is set to take a serious nose dive this week. Shares in the National Bank of Greece are expected to fall through the floor. The Athens Stock Exchange is set to plunge by as much as 20%. A five week trading lay off has not helped.
Read more of the misery on the next page.