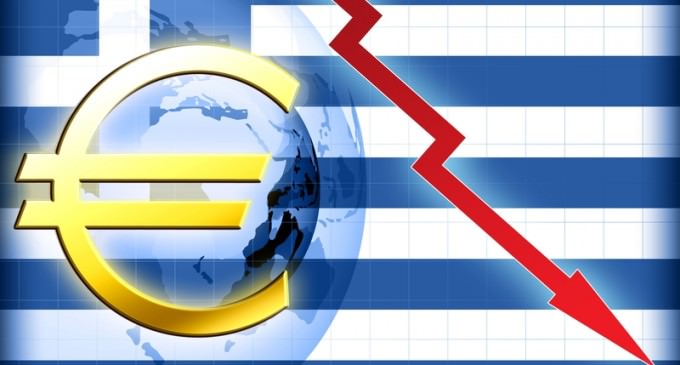 What tops off big banks killing off our economy and creating a dystopian world enforced by governments they have 'purchased'?
Stealing what's left of our money in the final gasp of nation's economies.
Greek banks are now prepping for a possible "bail-in" of depositors accounts amid fears the country is will experience a financial collapse.
Coming to a country near you?
MOVE TO THE NEXT PAGE: