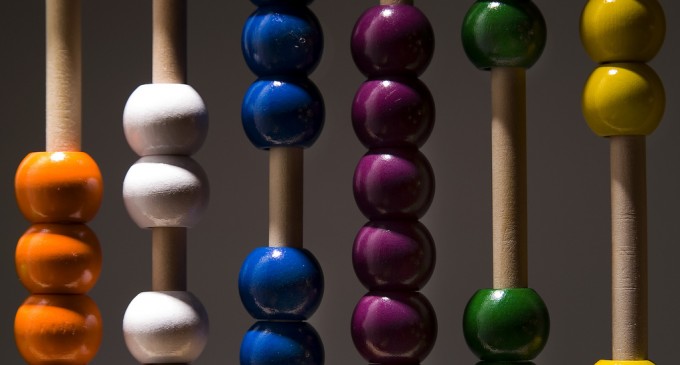 Chronic performance problems with the ObamaCare signup websites have been blamed on high volume. Democrats suggest the poor performance is actually a sign of the program's wild popularity, but how many people have enrolled in ObamaCare? Well nobody knows, or at least no official numbers will be released until November.
The Obama administration is not planning on releasing enrollment numbers on Obamacare until November, senior administration officials said Monday, as they continued to insist that delays with the healthcare.gov website were entirely the result of high volume.

"We will release monthly data when it is available," a senior administration official told CNN. "We have not given an exact date, but it will be after end of month and we will work with states to collect their data to have a good picture of what's happening across the country."

But the administration has released numbers on the total numbers of visits to the federal site, approximately 8.6 million as of Friday, according to Health and Human Services data. A number cited as evidence of interest in the program. However, it is not clear how many of those who have visited the site were able to successfully use it, or stopped because of technical issues and slow speeds.
What do you think? Are the website problems the result of too much eager traffic? Is everyone rushing to enroll  at once?
Source: CNN