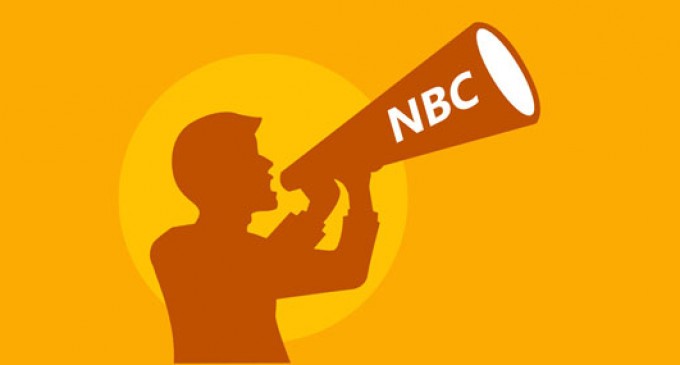 Fearing low participation in the Obamacare program, the government has turned it's propaganda machine on full blast with help from NBC to indoctrinate the population:
NBC News announced Friday that it will present a special series of programs and reports next week intended to "help Americans get the most out of the Affordable Care Act," according to a press release.

Timed to coincide with the rollout of new insurance exchanges, "Ready or Not, the New Healthcare Law" begins airing Monday, Sept. 30. The series will appear on such network mainstays as "NBC Nightly News" and "Today," as well as on social media and other digital outlets.

The programs will provide interactive tools "to help shed light on what the healthcare act means for [consumers] and explain how to enroll" in the new marketplaces opening on Oct. 1, according to the statement. Additionally, the series will include reporting on the Obama administration's messaging, primary-care physician shortages, changes to emergency rooms and other topics related to the law's rollout.
Source: Real Clear Politics
Photo:  An Online Universe