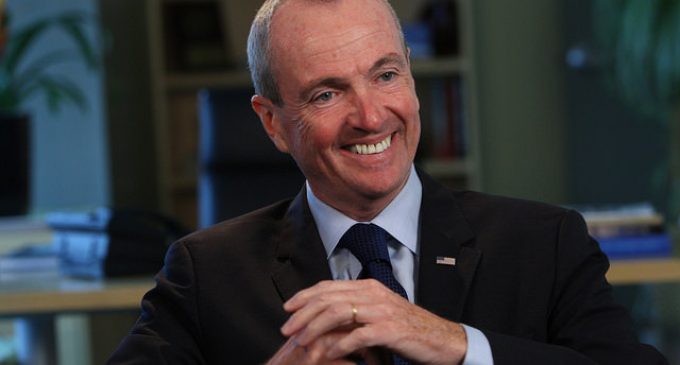 Taxpayers in New Jersey are furious at the impending "rain tax" bill passed by the state legislature on Jan. 31 and now being prepared for Democratic Gov. Phil Murphy's signature.
New Jersey is already one of the most heavily taxed states in the US. In 2016 individual income tax collections per capita was $1,488, the seventh-highest in the nation. It also has the highest property tax in the country. The average tax bill in 2017 was $8,690, according to the state Department of Community Affairs.
New Jersey has entered the ninth circle of taxation hell and one wonders where it will stop. Will there be a tax on the air? How about taxing the empty spaces people constantly walk into?
"Every time you think there's nothing left to tax, we come up with something else," Assemblyman Hal Wirths (R-Morris-Sussex) said during a debate on the measure.
"It's just never-ending down here."
Turn the page for details on the impending law.