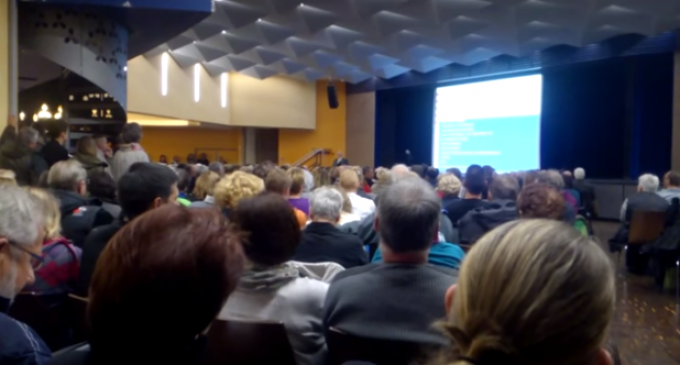 If the reader has ever perused a history of Islam, the story, throughout the centuries, goes like this:
An advance force comes to the target city and declares that Islam is taking over the area in the name of Allah. Everyone must convert or die.
Everything must be surrendered to the invaders. Any resistance is futile. Resist and all men will be put to the sword. All women and children will be enslaved.
In the end, whether or not there is resistance or surrender, the men are murdered and the women and children subjugated. See if the reader can tell the difference from the previous scenario and the story of a German town on the following page: