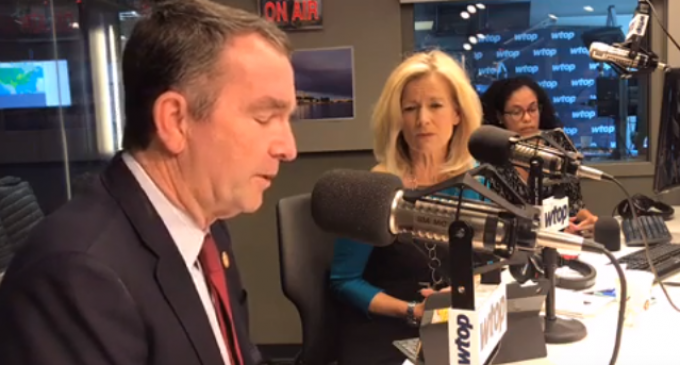 Virginia Democrats have proposed a shocking bill that would allow abortion right up to the moment of birth. During a House subcommittee hearing on Monday, Virginia House Democrat Kathy Tran said that under HB 2491 a mother would be permitted to request an abortion even after labor has begun.
Republican House majority leader Todd Gilbert asked Tran during the hearing if a woman who has physical signs she is about to give birth could request an abortion if a physician said it could impair her "mental health."
"Where it's obvious that a woman is about to give birth. She has physical signs that she is about to give birth. Would that still be a point at which she could request an abortion if she was so-certified — she's dilating," Gilbert asked.
"Mr. Chairman, that would be … a decision that the doctor, the physician and the woman would make at that point," Tran replied.
"I understand that," Gilbert replied. "I'm asking if your bill allows that."
"My bill would allow that, yes," Tran replied.
Virginia Gov. Ralph Northam (D.) set off a firestorm on Wednesday when discussing the controversial 40-week abortion bill when he said that actually allows for an abortion to occur post-birth.
Turn the page for details and videos.