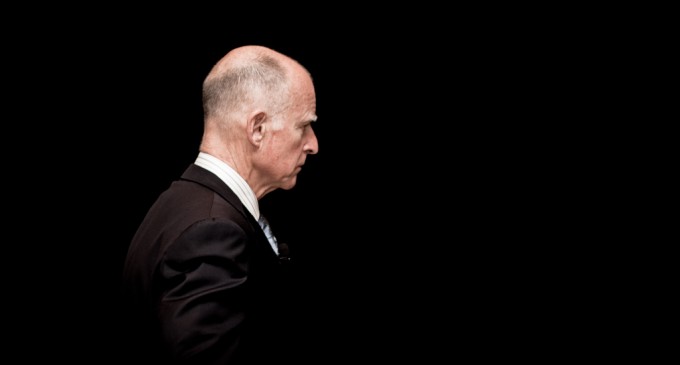 Governor Brown's veto was a step in the right direction and avoided legal suits from 2nd amendment rights groups if the bill had become law.
SACRAMENTO, Calif. — Gov. Jerry Brown has vetoed a bill that would have banned future sales of most semi-automatic rifles that accept detachable magazines, part of a firearms package approved by state lawmakers in response to mass shootings in other states.

The governor announced signing other gun-related legislation on Friday but rejected the centerpiece bill, which would have imposed the nation's toughest restrictions on gun ownership.

Brown's veto message for SB374 said it was too far-reaching. The bill by Democratic Senate President Pro Tem Darrell Steinberg would have outlawed future sales of an entire class of weapons that includes most assault rifles.
Source: The Washington Times
Photo: Ohad Ben-Yoseph on Flickr