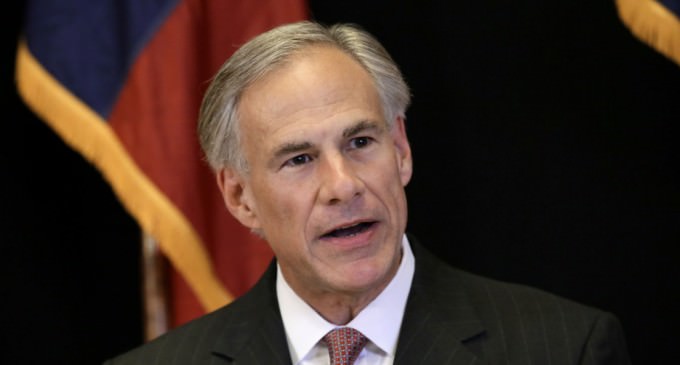 In his latest act of protecting his citizens and upholding the law of the land, Texas Gov. Greg Abbott has put a firm stop to policies that support sanctuary cities.
A sanctuary city is a city which has enacted either favorable legislation or affected benign indifference to the presence of illegal immigrants.
For all the drug crime, abductions, and outright murders and cartel-related trafficking that has come from Mexico, it is high time that someone of power has taken a stand against these policies.
Find out what Governor Greg Abbott has to say about sanctuary cities on page 2.