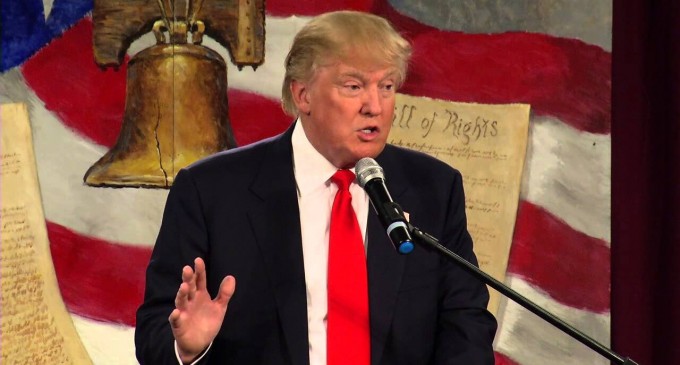 It's a well known secret that the GOP establishment is no friend of Donald Trump, but so far they've been gliding on the wings of denial, refusing for months to believe that the billionaire businessman has a chance to become the party's official nominee.
Now that Trump has won three states in a row — out of four — it seems they've noticed that their Donald Trump fever dream is no dream at all. Republican Nominee Donald Trump is an impending reality, and the party bosses are now realizing its do-or-die time, they've got to stop Trump now, or be forced to represent the man they so obviously abhor.
Now they have a plan to do just that. In fact, they've got plenty.
They range from the moving of millions of dollars to attack him, to enlisting the help of a twice-beaten former GOP candidate. They're running out of time, and they're dumping everything but the kitchen sink.
Will it work? See the GOP's plan to stop Trump on the next page: