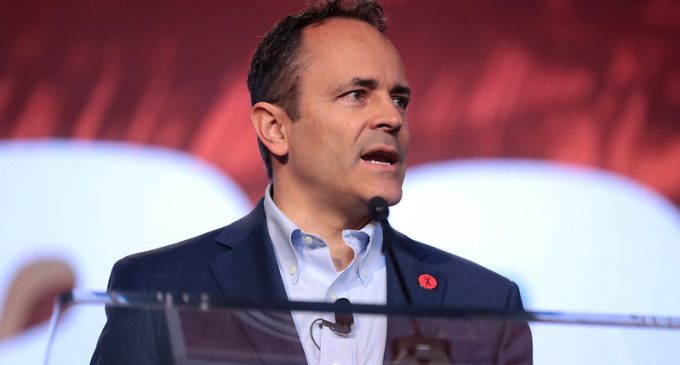 So, let's get this straight. When President Obama endorsed candidate after candidate and they consistently lost, it was chalked up to cheating on behalf of Republicans. It was so embarrassing that it got to the point where candidates were politely suggesting that Obama NOT show up for their rallies on the eve of the elections, quietly calling him polling place poison.
Yet, when Trump's endorsed candidates win one after another for three straight years and he suddenly has one loss…by less than a percentage point, no less…it translates in the minds of the mainstream "unbiased" media as a devastating and embarrassing loss for the President and an indication that embracing Trump means a guaranteed election loss!
Read on the next page how the mainstream media has decided that one of the first losses for the GOP in the last three years is suddenly a call for DEFCON 1 for both the president and the Republican Party, while completely ignoring all the facts surrounding the election results!