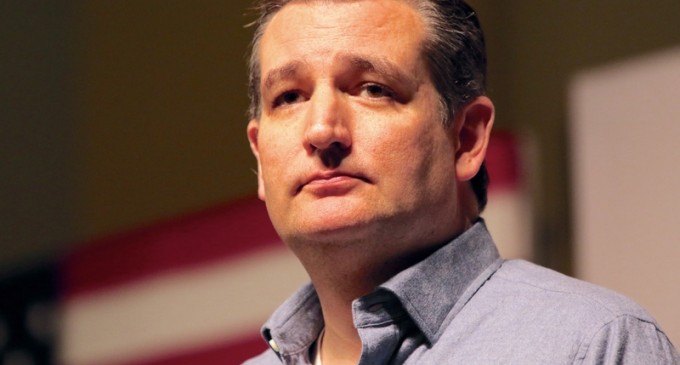 Ted Cruz might have 'won' the battle in Iowa, but it doesn't look like he's on his way to winning the war in the next battleground state.
Surprising many, the Texas senator managed to come out on top on Monday's Republican primary, beating frontrunner Donald Trump by a small-but-sound margin. The results were highly controversial, with some conservatives contesting their validity and pondering if the GOP establishment got it's hands dirty helping Cruz so as to keep Trump from getting anywhere near the party's nod.
Cruz supporters point to their candidate's popularity amongst Christians in general and evangelicals in particular as the reason for his success, with Iowa being home to any number of professed Christians. Unfortunately for Cruz, this advantage is likely to do little for him in New Hampshire.
Unlike the solidly religious state of Iowa, the Granite State boasts the second-lowest rate of church attendance in the entire country. This could prove disastrous for Cruz, given his close call against Trump on Monday.
See more on the next page: