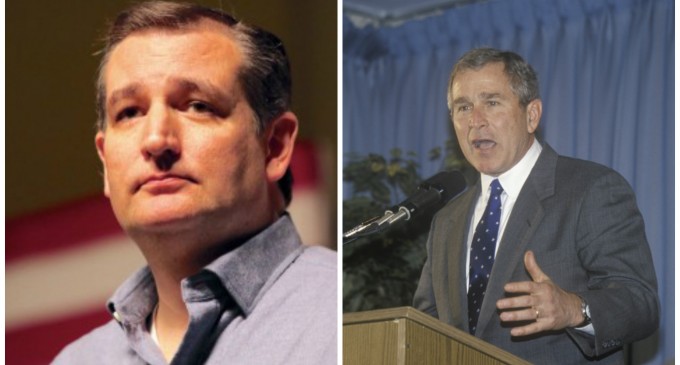 Roger Stone, author of 'Jeb And The Bush Crime Family', in an interview with Alex Jones, revealed the strategies behind the Cruz campaign, and how initially he was impressed by Cruz until he realized Cruz could never be the leader he claims he will be.
Is it possible that Ted Cruz had something to do with mandatory Obama care scheme, has close relations to the Bush family, and has a wife, who is a member of the council of foreign relations, also tied in with Goldman Sachs?
According to Stone, this is the kind of stuff you're more than likely to find when researching Cruz.
Read more on page 2.