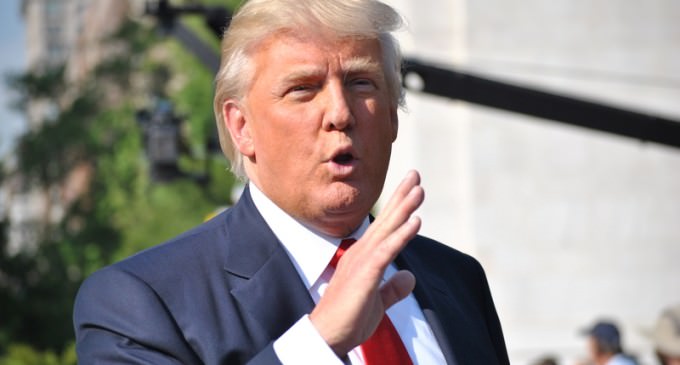 Need any more proof the GOP is overrun with RINOs than this? The country club that is the Republican party is not happy at all with the runaway popularity that Donald Trump is skillfully commanding.
Lindsey Graham, John McCain, Rick Perry, Marco Rubio, etc. etc. have all come out railing against the Don.
Now, a concerted plot to severely marginalize Trump seems to be in the works.
SEE FOLLOWING PAGE: