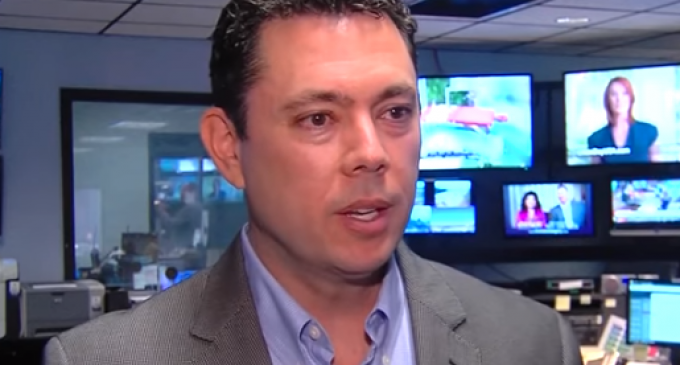 There is finally some rational thought and reasonable legislation being proposed pertaining to the out-of-control and despotic federal Bureau of Land Management (BLM) and Forest Service, agencies that have been bullying and threatening farmers and ranchers in Western states for many years.
The legislation was proposed in the wake of a number of armed standoffs between citizens, ranchers, and farmers who came into conflict with the BLM and Forestry Service. The most recent standoff culminated in the cold-blooded murder of one of the ranchers by law enforcement officials this past January, along with the mass arrest and incarceration of a number of citizens disturbed by the  massive land grab by the federal government.
The federal government now owns over 51% of the land in eleven western states, a figure that truly boggles the mind. In fact, many constitutional experts claim that such ownership is unconstitutional, but it has never been adjudicated in court.
Another issue is the unholy alliance between environmental groups and the BLM, with the environmental groups essentially demanding ranchers and farmers off the land, with citizens becoming visitors to their own country at the good pleasure of the "green" fanatics. Now a Republican representative is riding to the rescue with a new plan to help protect the land from the BLM and preserving it for the United States populace.
See who is proposing the new legislation, page 2: