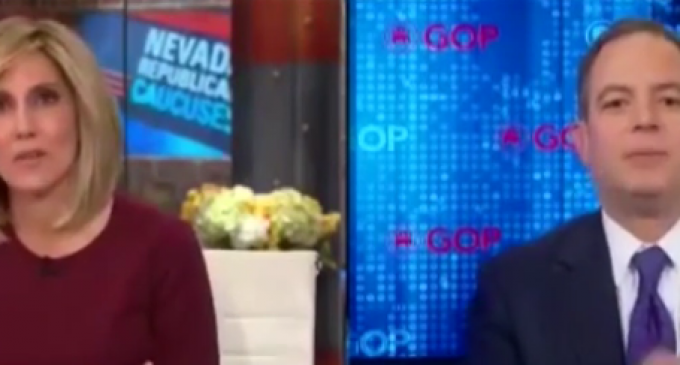 Super Tuesday Two was supposed to settle the question of whether the Republican Convention this summer was going to be contested.
If Trump lost both Ohio and Florida, a brokered convention was all but guaranteed. If he won both, he would likely enter the convention to win the nomination on the first ballot.
Instead, we got a draw. Trump lost Ohio, but won Florida, and so the question of his path to the nomination is as big a question now as it ever was.
The establishment has now got a more difficult, but not impossible road ahead to steal the nomination from Trump, and they've enlisted the full donor class to work out a plan to make it happen.
See what they're saying to the delegates poised to be at the convention on the next page: