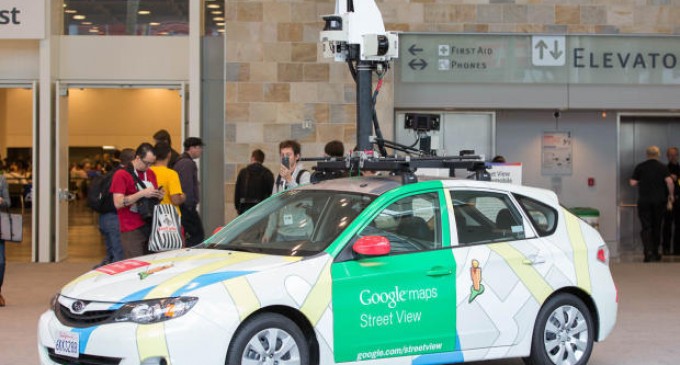 Google Inc. heard today that a federal appeals court decided the company can be held liable for violating federal wiretap laws between 2007-2010 when its Street View vehicles collected data from publicly accessible WiFi networks.
A three-judge panel of the U.S. 9th Circuit Court of Appeals said data transmitted over an unencrypted Wi-Fi network were not readily available to the public and therefore could not be accessed under an exemption to the federal Wiretap Act.

The ruling was a victory for wireless users who brought class-action lawsuits after their private information was accessed by Google's Street View fleets.
What are your thoughts? Should Google be liable for collecting openly broadcast WiFi data?