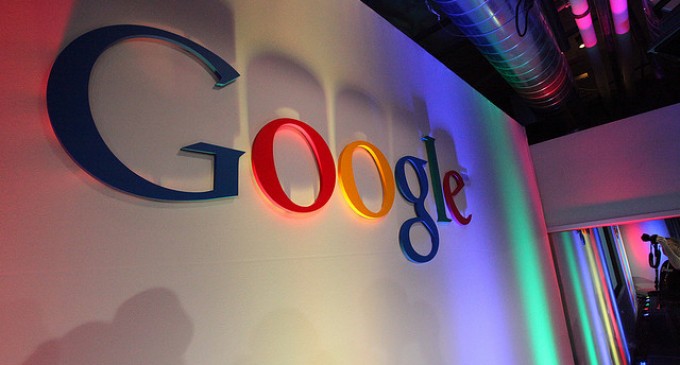 We are seeing more and more barges owned by Google appearing on our coasts.
What in the world could these be for?
SAN FRANCISCO (KPIX 5) — After KPIX 5 reported on Google's mysterious project on a barge off Treasure Island, reports have surfaced of the tech giant building similar floating structures outside of the Bay Area.

A report appearing in the Portland (Maine) Press Herald showed shipping containers stacked on a barge in Maine – with the structure appearing virtually identical to the Bay Area barge. Also, an unconfirmed report suggested a Google barge is taking shape in New London, Connecticut.

On Friday, the tech website CNET first disclosed the barge building and speculated Google might be building a floating data center to house server banks on the water. KPIX subsequently reported Friday evening Google is actually building the floating structures to market Google Glass — the cutting edge wearable computer that the company has under development.

"They're building on both coasts," said a source familiar with the Google project.