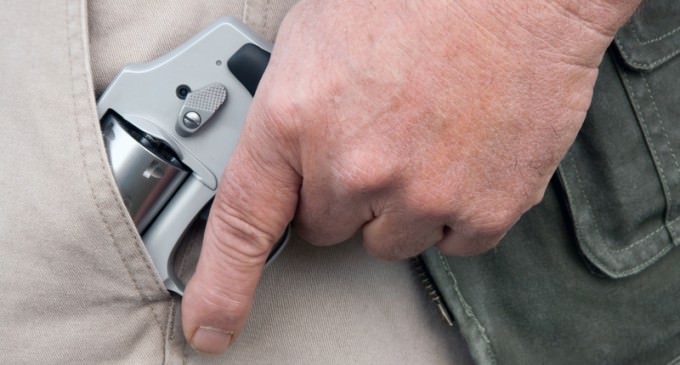 Liberals like to claim that the Constitution is a "living" document, which sounds positive until you realize that what they mean is that they can twist and bend the meaning of the document until it bears no resemblance to what was actually meant. It is the same game they are playing when they denigrate the founding fathers by claiming they were bigots, racists, and misogynists to try and diminish the founders who were some of the most brilliant and selfless men that God has ever created. The arrogance of the critics of the Constitution is stunning, but they never cease to try and undo the protections and good sense established in this great standard of liberty.
There are some bills now pending that need your help and support, and they present a bit of a conundrum. These bills seek to protect your rights, but they bump up against the concept of states rights and state rule. In this case, however, several states have violated rights found in the Constitution, and so we need to undo the harm that has been caused by liberals establishing state laws that conflict with our Constitutional rights.
Go to page 2 to see what you can do to secure your rights.
See page 2 to help save your rights: