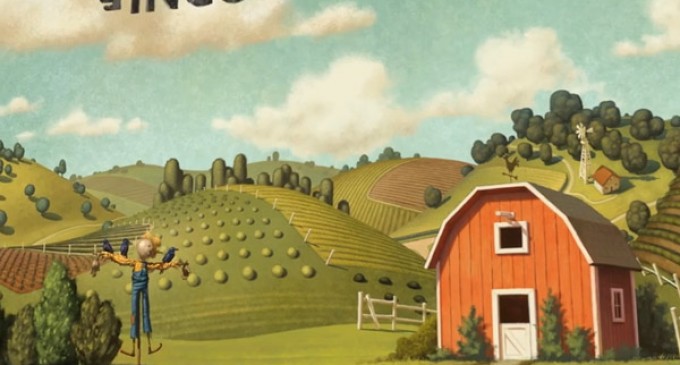 The fate of a GMO-labeling bill in Washington State, Initiative 522, is at in question after Monsanto donated about $4.8 million to fight food labeling. Of course we already have seen these tactics in last year's campaign against Proposition 37 in California.
Washington State group Moms for Labeling has sued6 the Grocery Manufacturers Association (GMA), claiming the trade association is "laundering money" from their members to "illegally" hide the donors identities.

GMA members include popular food and beverage giants like Pepsi, Coke, Kraft, Kellogg's and General Mills. Last year, many of them faced boycotts and bad publicity once people realized the brands had spent large sums of money to keep them in the dark about genetically engineered ingredients. So this year, many of the same companies are simply trying to circumvent having to reveal their position on this issue.

Last year's labeling campaign also made many Americans aware of the fact that some of their beloved and trusted natural/organic brands are actually owned by the very same junk food corporations that fought against GMO labeling in California. This too caused outrage, and for good reason. Essentially, you have brands that proclaim to be all natural and/or organic taking a stand against your right to know what's in your food. It doesn't get any more hypocritical than that.
Sign up to learn more about how you can get involved by visiting Yeson522.com!
Talk to organic producers and stores and ask them to actively support the Washington initiative.
Source: Mercola.com
Photo: YouTube