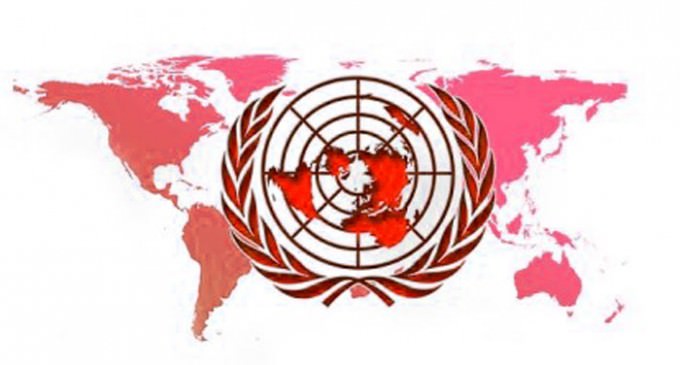 The United Nations will host a conference next month called the "2030 Agenda" that will build upon the ideology of "Agenda 21". The Pope will be in New York to kick off the conference with a speech that may include language about "governing the entire planet".  This initiative is being called a "new universal Agenda" for humanity.
If that verbiage does not make one's flesh crawl, read the language of the preamble of the "2030 Agenda", it reads like a Miss Universe speech for World Peace, but much more sinister.
See the next page for the Preamble of "2030 Agenda".