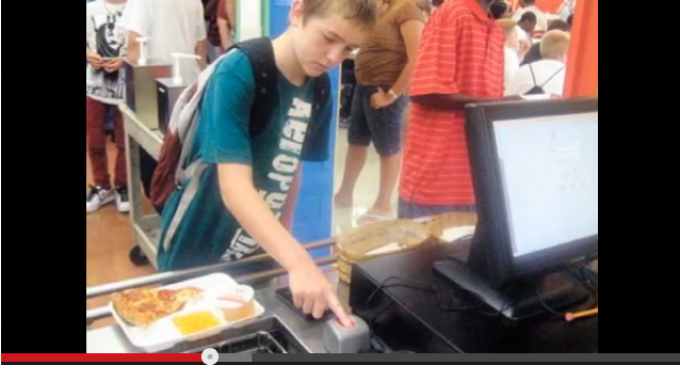 British citizens are about to be required to sign over their lives to an 'identity provider'.
Under the guise of protecting your identity, citizens in the UK will be required to identify themselves with every public or online transaction.
This goes hand-in-hand with the UK government's efforts to make all government services online only.
The system is suppose to be online by April 2014.