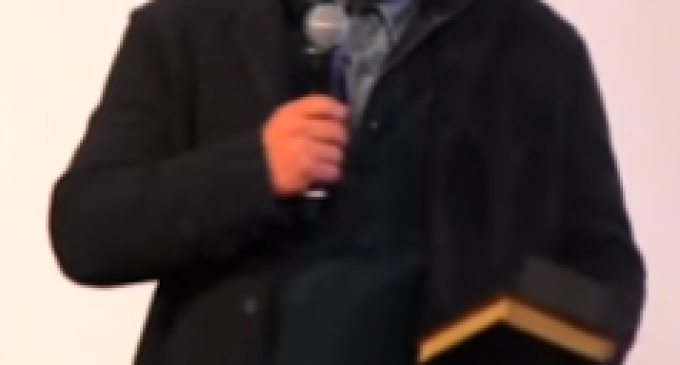 Why can't public figures be full of integrity like George Washington?  Glenn Beck, a supposed proponent of truth and honesty, mislead, nae shall we say, lied to audiences where he has campaigned for Sen. Ted Cruz. He has been telling the crowds that the book Don Quixote, which he displays to the audience, was the same copy that George Washington had purchased the day the Constitution was signed.  However, this particular book was actually printed in 1796, 9 years after the signing of the Constitution.
So why lie? Why embellish about a valuable book, that has historic significance, when the fact of its copyright is easy to uncover?  Why ruin one's reputation by lying about something that can be proved to be false.
The truth came out, when a spokesperson at the George Washington Mount Vernon Estate reported to Huffington Post that the copy that Washington purchased of Miguel de Cervantes Don Quixote, signed on September 17, 1787, and "stored safely" in their collection.
Read the other place that Beck has been weaving this tale on page two.