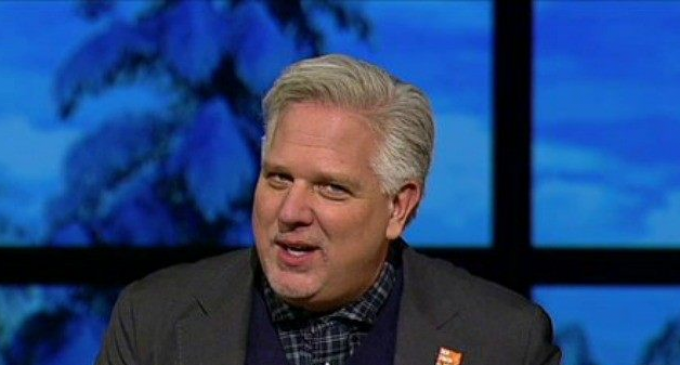 Talking on Fox News Channel's "The O'Reilly Factor", radio host Glenn Beck accused Trump of voting for Barack Obama in his first run for the presidency in 2008. He presented the claim unchallenged to host Bill O'Reilly, who listened patiently as Beck criticized Trump for supporting Obama.
However, there was one major problem with what Beck claimed: it wasn't true.
As it turns out, Beck fell for a photoshopped tweet put out by a site called faketrumptweet.com. In reality, Trump supported John McCain for president that year and even served on a fundraising committee for him.
Turn to the next page for more info: